The Golden Mole and Other Living Treasure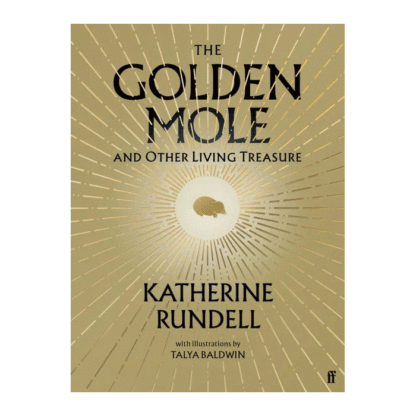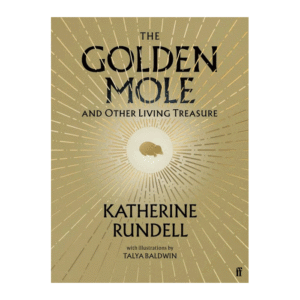 A book of wonders!
This acclaimed author and passionate speaker came to talk at this year's Hay Festival Winter Weekend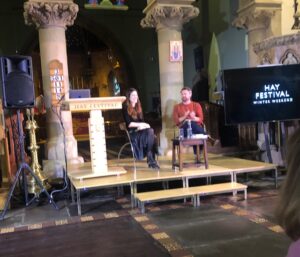 This wonderful book is on my Christmas list! Perfect to read aloud to children
A beautifully illustrated compendium of the extraordinary lives of some of the World's most endangered animals
Did you know a Swift flies 200,000 miles in its lifetime, that is as far as to the moon and back! A Pangolin's tongue is longer that its body? It keeps it all furled up in a tidy pouch near its hip!….
Katherine describes 22 incredible animals, each exquisitely illustrated by Talya Baldwin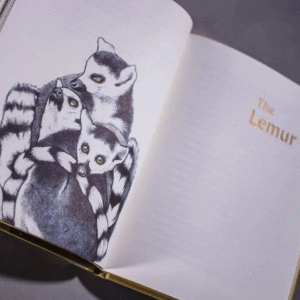 She writes with wit and humour and has created a modern day bestiary of vulnerable creatures
This is also a wake up call, unless we act fast, each of these wondrous creatures may soon disappear from our planet