NewDad – Music for August
Music for August
This wonderful quartet from Galway, West Coast of Ireland will be playing at this year's End of the Road Festival, 1st – 4th September 2022 at Larmer Tree Gardens, Dorset. We will taking a stand again at this Festival so if you are coming please come and see us!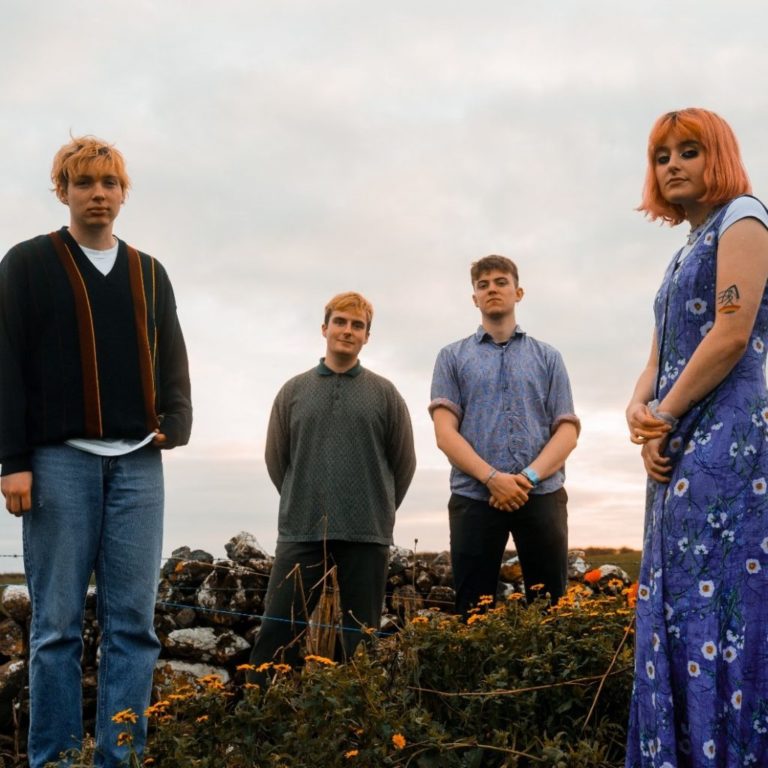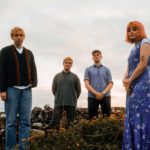 An alternative indie rock band combine sombre themes from life with their easy-going sound, raw vocals and thrumming backing
Compared to the Pixies, The Cure and Just Mustard by NME they are creating a buzz and their live set at The End of the Road is eagerly awaited!!!
Candida Hopkinson