Field Studies Guides
Field Studies Guides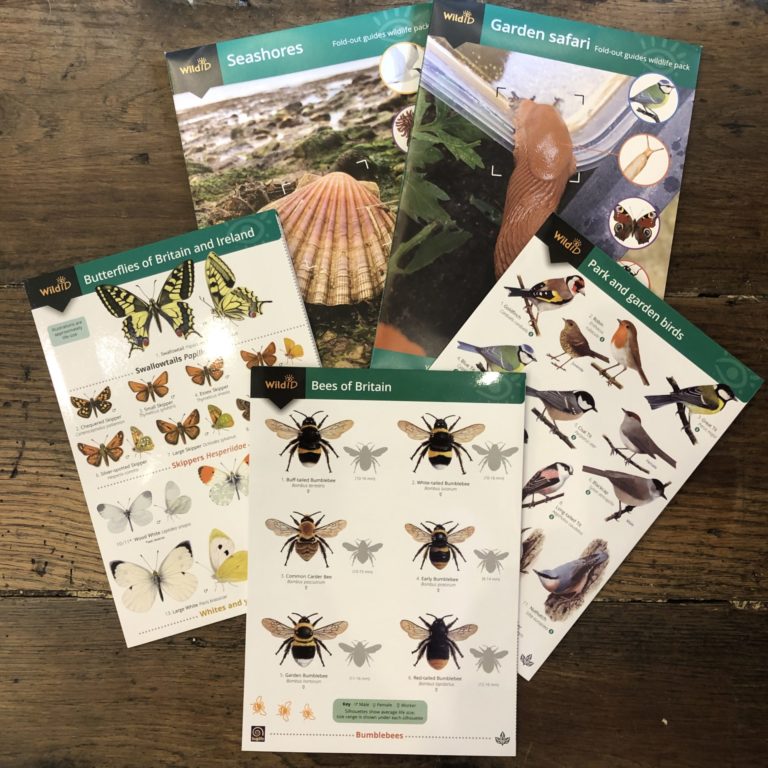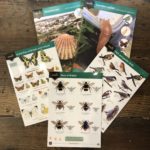 We love these Field Studies Guides and take a selection on all our walks in the Welsh and Herefordshire countryside. Great for children and adults! To help us identify birds, butterflies, bumbebees etc….
Take a look at the special travel packs including five guides, which are perfect for a seaside holiday this summer – a rock pooling adventure awaits with information on summer coastal birds, marine animals, seashells, seaside plants etc…
On a practical note the FSC Guides are plastic coated and designed to fit in a rucksack
Available in our Stationery Section
The Field Studies Council has been helping us to learn more about Britain's natural environment for the last 70 years and its publications have played a vital role. Three generations of wildlife enthusiasts and conservation professionals have learned about the UK's plants and animals on Field Studies courses and improved their skills with the FSC Guides
There are now over 70 of the handy fold out charts to help us identify plants and animals and are designed for non-specialists
We sell garden birds, butterflies and bees in the shop but I also have sphagnum moss, clouds and caterpillars in my collection!
Candida Hopkinson