The Sea Room by Adam Nicolson
by Adam Nicolson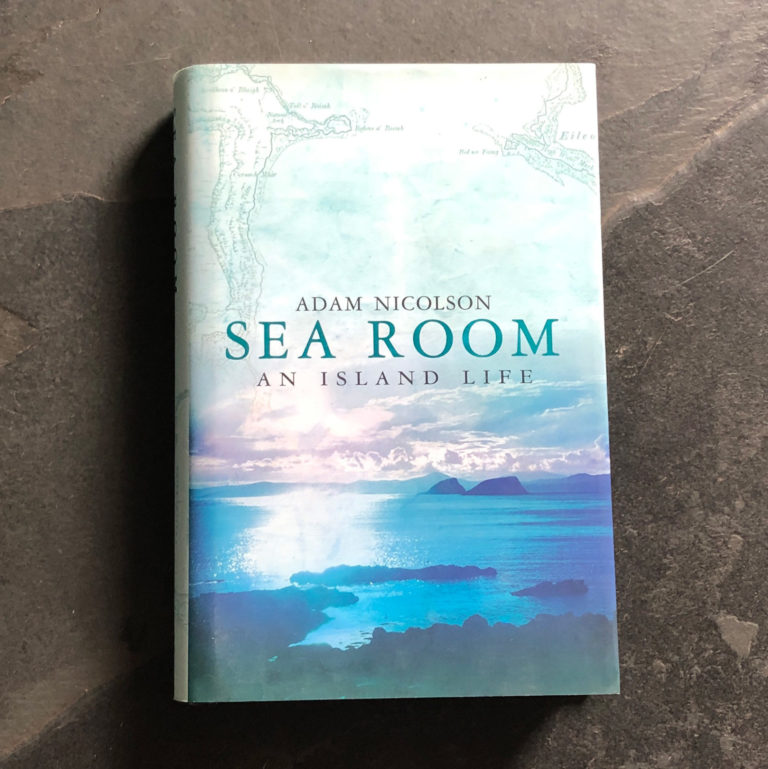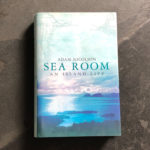 Beautifully written and meticulously researched this book is a celebration of the life and history of the Shiant Islands. Three of the loneliest of islands, set in a treacherous sea in the Outer Hebrides. With no accommodation other than a stone, rat infested bothy.
At the age of 21, Adam inherited these Islands from his father, who had bought them from an advert in the Times, they had previously been owned by the author, Compton Mackenzie.
Adam is an author with an illustrious literary pedigree, the grandson of Harold Nicolson and Vita Sackville West. This work is a memoir, travel, history and science book all in one, but written with great passion as Adam adores this place and conveys his great love of this landscape in his writing.