Fresh Aspargus Recipe
There is nothing more delicious in May than a plate of freshly cooked Asparagus with a generous grating of parmesan cheese, olive oil and lemon zest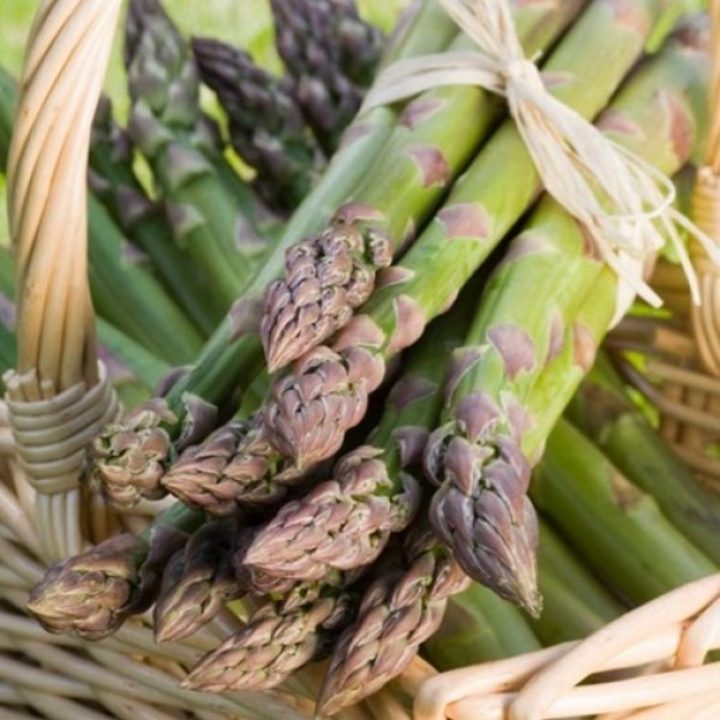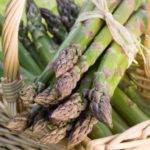 First blanch the Asparagus stems for only a couple of minutes to ensures that the asparagus is cooked through, but still crisp and vibrant green. Asparagus should have a gentle crunch to them; they should not be mushy.
How to choose the best Asparagus
Make sure it is fresh. To tell if asparagus is fresh, look for stalks that are a rich, deep green color that get lighter toward the end of the stalk. The stalks should be firm to the touch. Pass by any stalks that are limp or dry with cracked ends. The tips of the asparagus should be tightly closed.
It's also a good idea to choose stalks that are uniform in size so they'll cook evenly.