Incense is Back
Once the preserve of hippies and henna shops – Incense is making a comeback
There is something far more satisfying and almost ceremonious striking a match and lighting an incense stick in its holder instead of a scented candle
Luxury brands are jumping on the band wagon with beautifully packaged but very expensive incense sticks but we sell hand blended Incense Sticks made from the finest quality essential and perfumed oils for the princely some of £3.75 per pack or three packs for £10
In amazing exotic perfumed blends – Black Coconut, English Rose, Egyptian Musk, Lemon Grass, Cherrywood, Frankincense and Myrrh, Cedarwood, Sandalwood and Patchouli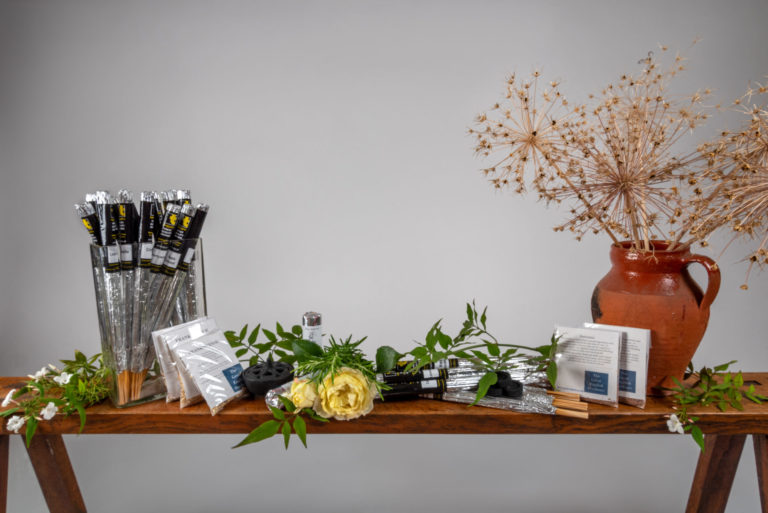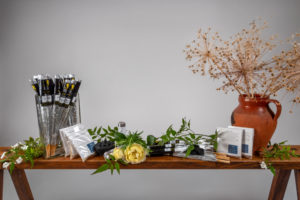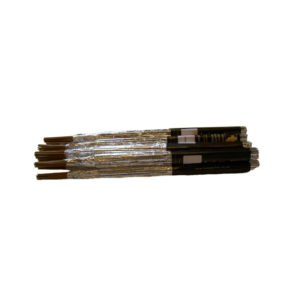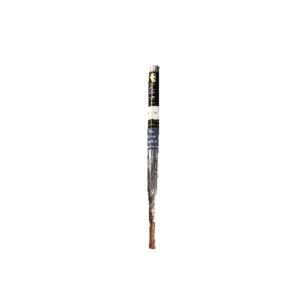 Each pack contains 20 sticks and each stick will burn for over an hour.
The word incense is derived from the Latin incendere –  to burn.
Ancient Egyptians used incense – resin balls have been found in prehistoric Egyptian tombs – and Egyptian carvings exist depicting expeditions in the search of incense.
The Chinese were burning incense from 2,000 B.C but mainly for religious purposes.
From 6th century onwards incense was in use in Japan for purification. But it wasn't until 15th – 16th centuries that incense was adopted in the homes of the middle and upper classes of Japanese society.
From 4th century onwards Christians were burning incense in worship. In this country incense was used in the Church but only sporadically post the Reformation. It wasn't until the Oxford Movement in 19th century that it was used more extensively in the Catholic Church.
Religious associations continue – we used to buy Joss Sticks in the 1970s form hippy shops – and this word 'Joss' is derived from the Portuguese word for God – Deus.
So think again next time you reach for a scented candle and pick up an incense stick instead, close your eyes and enjoy a far more spiritual experience.